BWSW Appoints Head of Communications
25 September 2019
British Water Ski & Wakeboard has appointed a former BBC correspondent in an effort to raise the profile of the sport.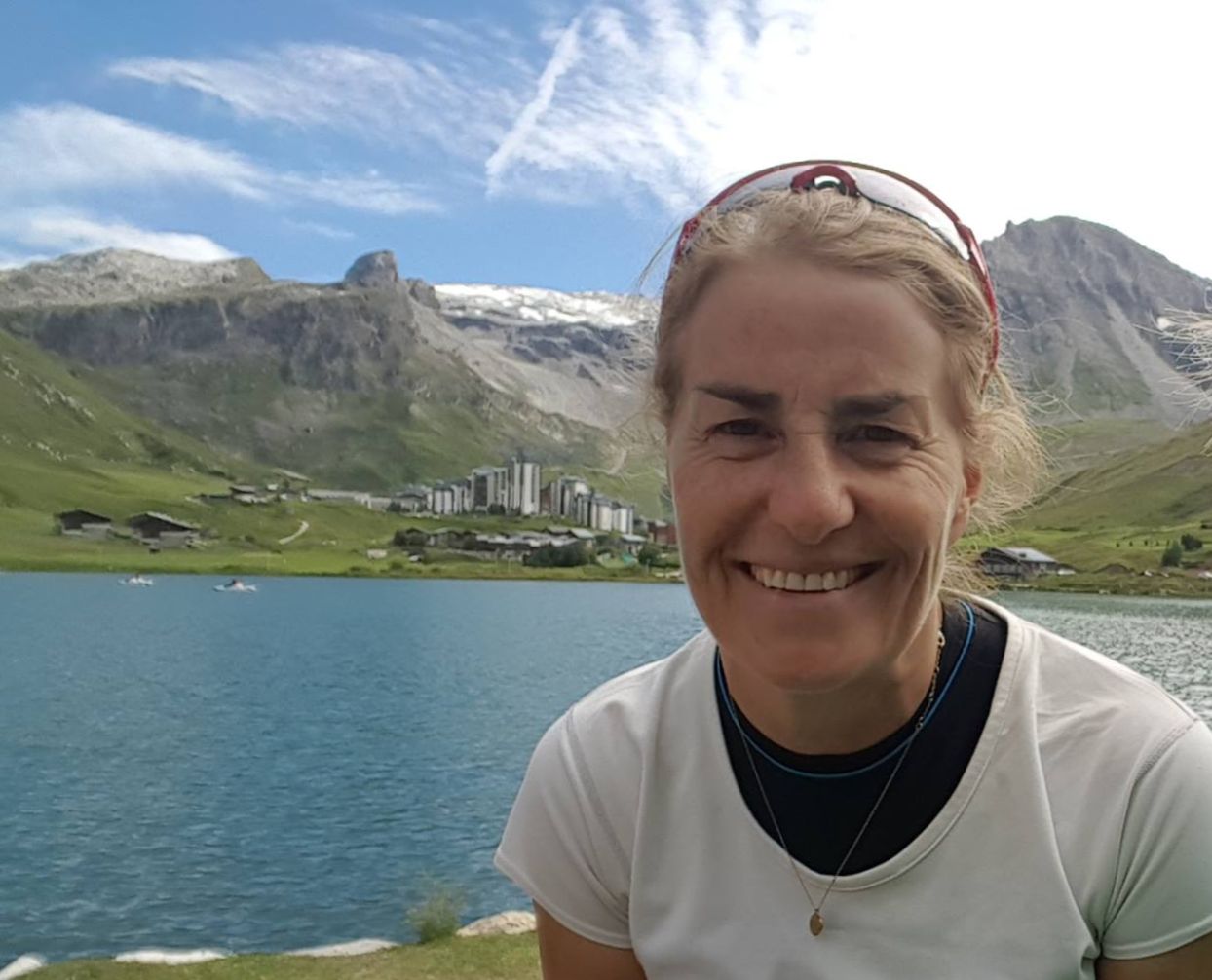 Jane Peel, who has vast experience in news and sports journalism, takes on the role with immediate effect although most of her focus will be on the busy period of March to September.
Jane will be working closely with the BWSW board and the team at HQ and will report to the board. She will also be relying on the close co-operation of representatives from each of the disciplines.
The aim is to attract more media coverage of the sport and to enhance our news service on the website, in the magazine and on social media channels.
"We are all tremendously excited by Jane's appointment as Head of Communications for BWSW working with the existing team," Martin Winter, board member with responsibility for communications, said.
"It's important that she has all our full support in this role and in particular that each of the disciplines give Jane the necessary core material via an appointed communications officer. "The aim, of course, is that every discipline gets fair use of Jane's time and expertise but without the relevant input that can't happen effectively.
"However with that support across BWSW we are confident that a very real difference can be made to the profile of the sport, using Jane's outstanding journalist credentials."
Jane Peel, who is a keen slalom skier, says she will be working hard to get more recognition for the sport.

"I am tremendously excited at taking on this challenging role. Water skiing is one of the biggest British sporting success stories with some of most iconic figures in world water skiing both now and historically coming out of the UK. However, despite this success, it is certainly one of the most unsung sports.
"I am looking forward to working with BWSW and all the disciplines to see if we can start putting that to rights.
"I fully endorse Martin's comments about the fundamental need for support from volunteers across the sport to make this role work to best effect. Volunteers are the backbone of the sport and if we can harness their vast knowledge and enthusiasm it will be invaluable. Together we could start to make a difference."
BWSW will be contacting representatives of all the disciplines to ask them to appoint someone responsible for communications and explain how they can help.
Jane will be working remotely on a part-time basis as a freelance consultant.
Background
Jane was an on-air correspondent at the BBC for more than 30 years until 2015. She worked for national BBC radio and television and the website, covering major news and sports stories in the UK and across the world. Since leaving the BBC she has written extensively for a leading snow sports website and most of her winter is taken up with travelling and skiing. In the summer she spends as much time as she can on the water on her slalom ski.