BWSW CEO Outlines 2017-21 Funding Award
3 February 2017

It is an exciting time to be a part of BWSW as we set out on our new four year funding round with a key £1.3m investment from our funding partner Sport England. We will use Sport England's investment to support the "core market" of our sport, building on our previous success. Our plan contains three main programmes - to continue to develop and expand our coaching and education programme, support our talented athletes and to ensure that as much of the funding impacts on grassroots sport. We aim to support our clubs, sites, officials and volunteers and ensure that key access points to the sport provide for a quality first time experience.
Patrick Donovan, Chief Executive Officer of BWSW: "The funding award is a major success story for a governing body that has demonstrated that it is an innovative and credible investment partner that can produce a strong track record of delivery on targets. The funding landscape for sport is currently very harsh and I am very pleased with the result of our submission and the support of our key stakeholder Sport England who continue to recognise what we do and support our key programmes and activity. It is a very positive way in which to end 2016 and start season 2017 ..."
Coaching & Education
The principle is that quality coaching is key to our sport (a very skills based sport) particularly for newcomers – a good first time experience at the various access points to the sport is key to enjoying and wanting to continue the sport. A quality first time experience fosters retention and encourages sustained participation. Driving will also continue to be a key part of our qualifications offer and we will be investing more than ever before in developing driving qualifications that meet the needs of both the voluntary and commercial sector. Furthermore we will be redeveloping our cable qualifications focussing on operators and technicians and ensuring that we remain relevant and at the centre of a diverse but growing sport.
Key in our outlook will be the aim to develop qualifications that carry currency and recognition across the wider industry and developing new income streams that can support our long term investment plans and key aim to remain financially viable as both a national governing body of sport and a membership association.
Talent Development
Our funded talent programme has run for 16 years supported by lottery funding and has proved to be an inspirational and dynamic addition to our elite programmes for young athletes. The programme has without exception met or exceeded medal targets during each funding round and provided very positive experiences for all involved including key coaches, Team Captains and parents. While our programme will continue with a much more limited sum of Sport England funding in the new four year cycle, the current "talent camp" format will be wound down and we are currently in discussions regarding how best to support our most talented athletes and raise alternative funds. While we welcome the investment and support for the 2017-21 cycle we are disappointed to learn that Sport England intend to terminate Talent funding for non-Olympic and non-Commonwealth Games sports during the 2017-21 funding round.
Our Core Market
Whether a coach, official, key volunteer, competitor or recreational participant you will be accessing your sport within a variety of contexts from voluntary club to commerical cable centre both on inland lakes, estuaries and costal waters. We recognise that we have a very unique offer that transcends traditional sport and meets the needs of an audience who engage with what is an exhilarating destination sport. Over the next four years we will be investing in this core market, extending our reach and influence and extending our offer beyond our traditional club and ski centre affiliate structure. We will aim to ensure that as much of the investment received and our own self generated income is invested in supporting grassroots sport and those individuals who make the sport work "on the ground". With new ways of working and innovative investment projects we will ensure that we both support and develop the sport for the future.
It is an exciting time to be a part of British Water Ski & Wakeboard - welcome to season 2017 ...
View our 2012-2020 Corporate Strategy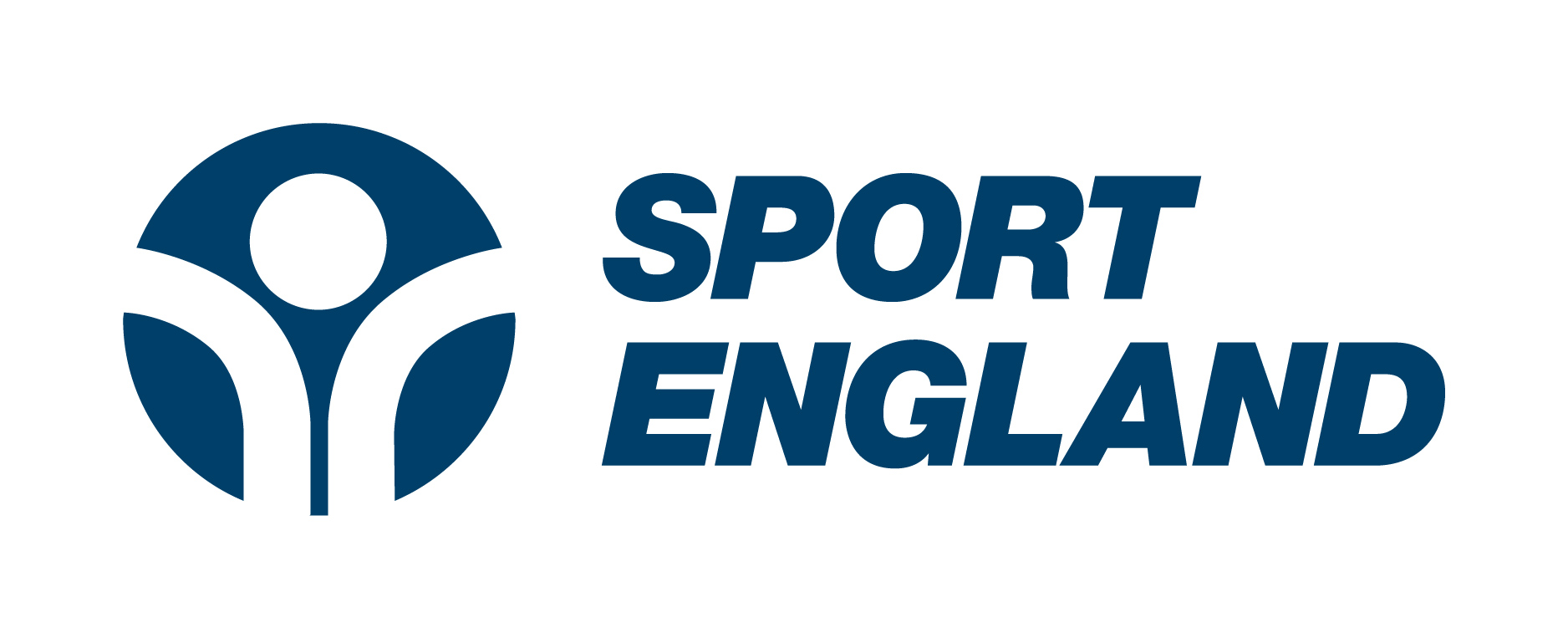 Welcome to season 2017