Clubs - we want to hear from you
14 November 2016
End of Season Club Survey 2016/17 - give us your feedback and tell us what you think...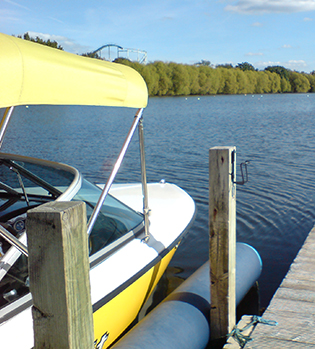 We want to make sure what we offer to you, our affiliates, is of a high standard and is beneficial to you. This is your chance to let us know what has been good and what could be improved in the future.
We are asking for anyone involved in running in a BWSW affiliated club or accredited site to complete the survey, whether you are a Club Chairs, Club Secretaries, Membership Secretaries, Site Managers or committee member.
The survey covers various aspects of the service that is offered by BWSW including Affiliation and Accreditation, Club Development Support, Coaching, Regional Network and Talent.
Please answer as honestly and in as much detail as possible.
The survey will be available until Monday 19th December 2016.
Click here to complete the 'End of Season Club Survey 2016/17
Alternatively the survey can be found on the BWSW website under 'Forms' (at the top of the home page).
Your responses will help us to shape our offer to you in the future - thank you in advance for your time and feedback.