Cutting Edge Boat Competition - Friday Practice Schedule Announced
9 August 2018
This year's Cutting Edge Boat Competition will be held at Church Wilne Watersports Club on 18th & 19th August 2018.
The Cutting Edge Boat Competition is a national grassroots competition for young skiers and riders aged 16 and under to compete against each other individually and in regional teams and showcase what they have learnt over the last year.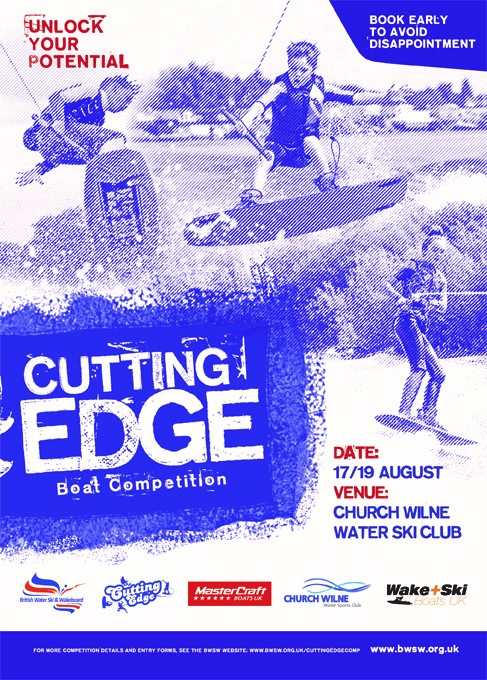 It promotes fun and friendly competition and is perfect for those competing for the first time and those who are keen to progress into discipline specific competitions alike. The minimum standard for entry is 'Cutting Edge Bronze'.
We welcome entries from both teams and invididuals.
For all caravan, camper and meal bookings online booking is now available via the Church Wilne website - please visit:
www.churchwilne.co.uk/cutting-edge/
Cutting Edge Competition Church Wilne - Friday 17th August Afternoon Practice Session Schedule
Please find below the practice schedule, strictly first come / first served - book on the day at the venue with limited numbers of slots available due to the number of entries …
1.00pm Kneeboard slalom
2.00pm Tournament Slalom
3.00 pm Kneeboard Trick
4.00 pm Trick
4.30 pm Intermediate Wakeboard
5.00 pm Advanced Wakeboard
6.00pm Finish
What can you expect from the weekend? More information to follow on what to expect and accomodation information
We hope you join us for a fabulous weekend of supporting our young skiers and having a great time as well – for any further information on the weekend please contact info@bwsf.co.uk
Additional Information

Details

Competition Dates

18th & 19th August 2018

Venue Details

Church Wilne Watersports Club
Sawley Road
Draycott
Derbyshire
DE72 3QF

Event Categories

Wakeboard




Kneeboard Trick




Barefoot




Slalom




Kneeboard Slalom




Trick

Entry Deadline

Friday 3rd August 2018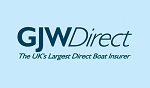 NOTE: There is a Multi Open at Lound on 6th-8th July to practice for the Cutting Edge competition for both adults and children which incorporates 5 disciplines. More information on the poster below.