Freddie Winter & Jack Critchley On Podium In Season Finale
27 October 2020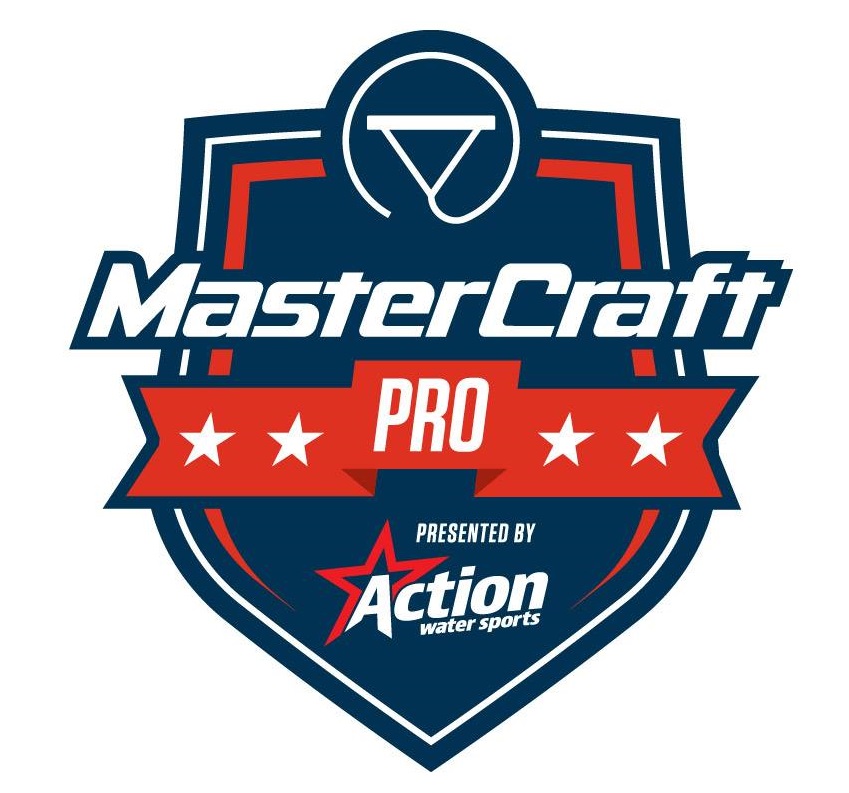 Freddie was second in the men's slalom at the MasterCraft Pro in Florida, enough to win the 2020 Pro Tour by a substantial margin, while Jack was second in the jump event, joining the elite few in the 70 metre club......
The season ended in spectacular style at the MasterCraft Pro held at Ski Fluid near Orlando on 23rd and 24th October.
The men's slalom final was one of the most exciting ever held and possibly the highest scoring.
Nate Smith (USA), Thomas Degasperi (ITA) and Freddie could not be separated, tying with 5 @ 10.25m. Cue a three-way run off, with each skier forced to start on the 10.75m line. Nate prevailed with 1 @ 9.75m. Freddie was second with 5 @ 10.25m and Thomas third with 3 @ 10.25m.
"It was a bit upsetting not to win but I'm excited to get into the off season and make sure I'm better for next year," Freddie said.
The MasterCraft Pro was shown live by The Waterski Broadcasting Company.
Here's Freddie's final pass in the run off ..
Freddie's three wins, one second place and one fifth place in the five competitions ensured he ended the season as 2020 Waterski Nation Pro Tour Champion.

In the men's jump Jack Critchley finished second, flying to a personal best of 70.4 metres and joining a small elite band of jumpers who can boast a distance of more than 70m (230ft).
The PB came on his second jump and he chose not to take his third and final jump.
"That was a lot of fun," he said when he returned to the dock. "Last night I was saying if I go 230 feet I'm coming in. I don't need to hurt myself."
Jack finished only just behind multiple World Champion and former world record holder, the great Freddy Krueger (USA), whose longest jump was 70.6m. Taylor Garcia (USA) was third with 69.7m.
Watch Jack's PB jump...
Our only other skier at the MasterCraft Pro was Will Asher. He was competing in the men's slalom after suffering a hand injury two weeks ago. He finished 8th.
Will was twice on the podium earlier in the Pro Tour with third place finishes at both the Malibu Open and the Travers Grand Prix.
Congratulations to one and all and have a great off season.
Full results of the MasterCraft Pro can be found here:

View Full Results