GB Athletes Compete at the Masters
25 May 2022
Five British men will be on the start dock for the most prestigious professional water ski and wakeboard tournament in the world, the Masters in the USA, this coming weekend
Tough qualification standards mean only those considered to be the 8 best skiers and wakeboarders in each discipline of the sport are invited to test their skills against each other at this annual event. It is the competition every professional wants to win and is considered second only to the World Championships.

In the men's slalom, Freddie Winter is chasing his third consecutive title while Will Asher will be hoping to add to his 5 previous Masters wins. He finished just behind Freddie in joint second place at the 2021 Masters.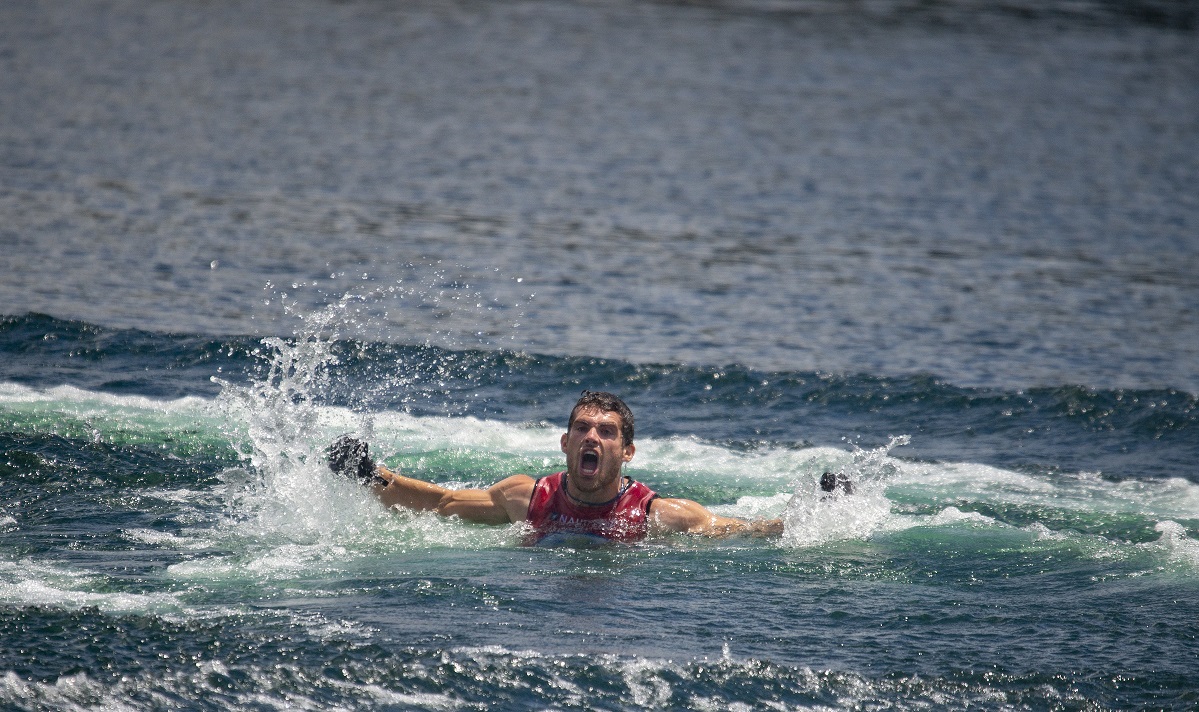 Freddie Winter – photo Vincent Stadlbaur

Our current Overall World Champion and world record holder, Joel Poland, has qualified to compete in both the tricks and jump event. He'll be looking to make the podium again, having won silver in jump at the 2021 Masters.

Joel will be joined in the jump competition by Jack Critchley who was third at the Masters last year.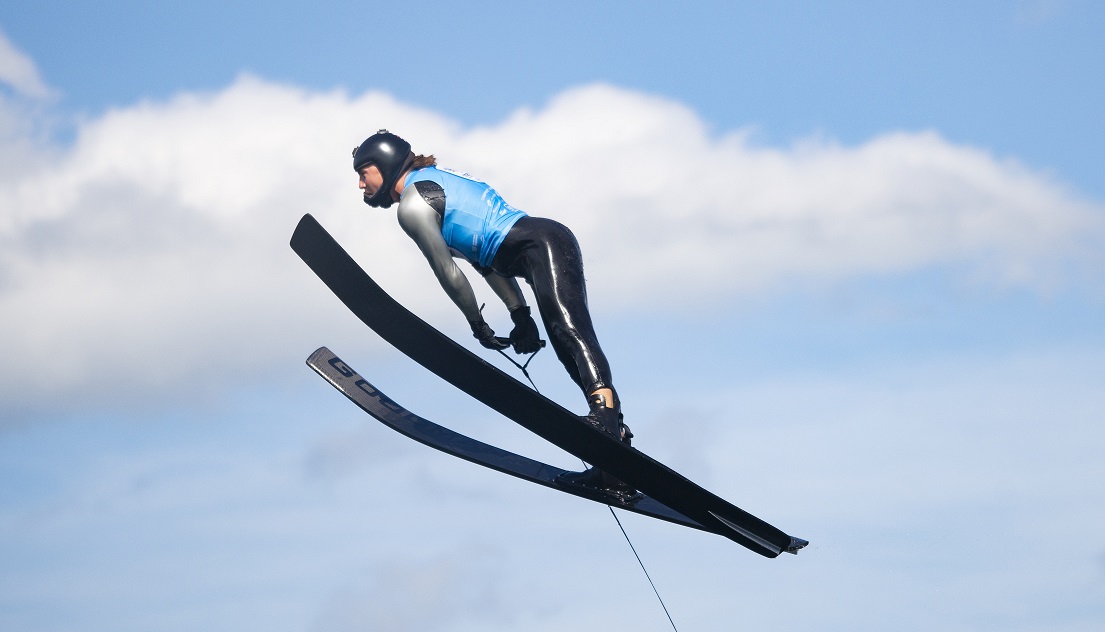 Joel Poland – photo Vincent Stadlbaur

Luca Kidd is the sole British wakeboarder competing at the Masters. He is a former junior World Champion and qualifies for the Masters for a second successive year.

British water skiers have a history of success at the Masters with several champions since the competition first took place in 1959. They include Mike Hazelwood, who picked up 10 titles in the 1970s and 1980s, and Andy Mapple with 14 men's slalom titles between 1984 and 2003.

The 62nd Masters will be held at Robin Lake, Callaway Gardens, in Pine Mountain, Georgia, from 27th to 29th May. The junior competition is on the 27th with the Pro rounds on 28th and 29th.

The event will be webcast live. More information and the full schedule can be found on the Masters website.