GB Wakeboarders Off to European Championships
27 October 2023
Five British riders, including a pair of teenage siblings, are heading to Italy for the IWWF Europe & Africa Boat Wakeboard Championships which begin next week.
The competition, at Lake Poma in Sicily, was arranged at short notice. It was due to be held in Belgium in September but was cancelled when water testing at the venue showed the presence of blue green algae and the Belgian government closed the waterways.
The changed dates have resulted in only five of the 25-strong GB squad being available to attend. All were medallists at this year's UK National Wakeboard Championships.
They are:
Marley O'Toole (Boys)
Isabelle Lloyd (Girls)
Charlie Lloyd (Junior Men)
Travis Beaton (Open Men and Team Captain)
Mark Osmond (Senior Men)
Jeremy Nevill is also in Italy as Team manager.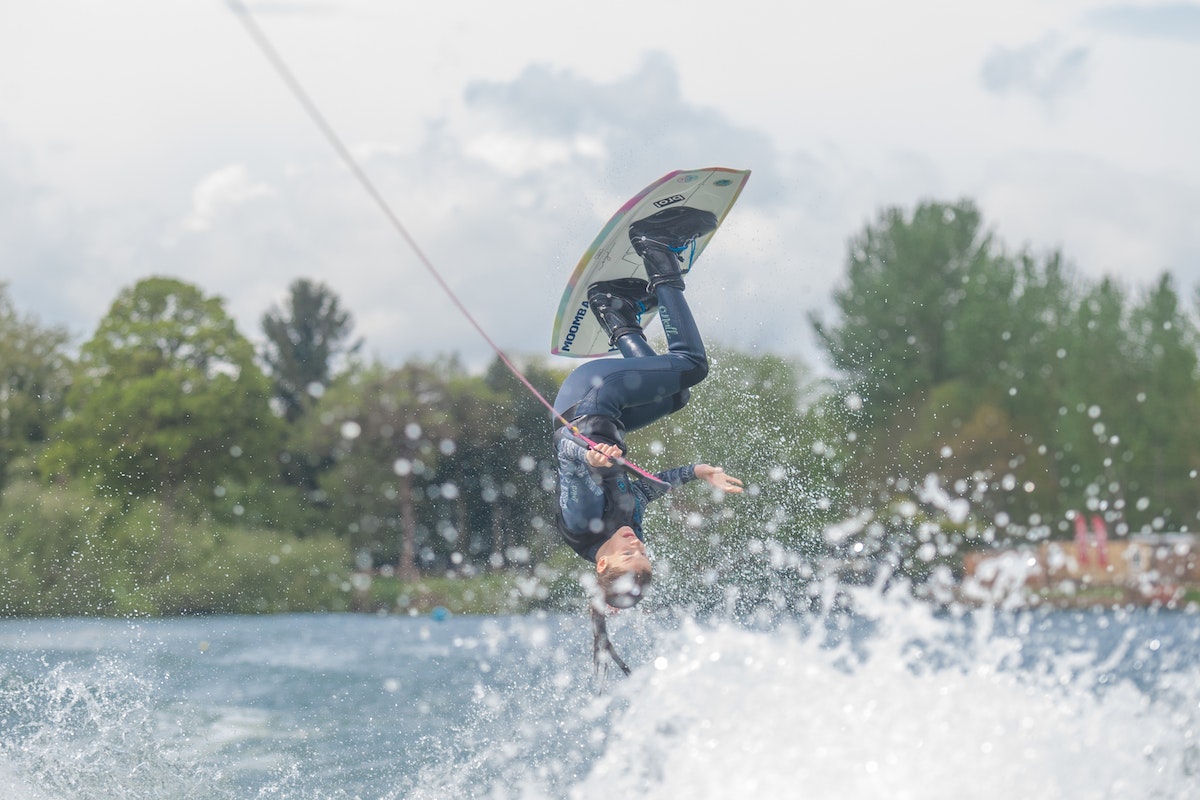 Isabelle Lloyd. Photo: Mark Osmond
The Championships are being held from 30th October to 4th November at La Baietta Wakeboard Club, Lago Poma, Partinico, Sicily, Italy.
Good luck to the team.