Greek Centre Achieves BWSW Site Accreditation
7 August 2017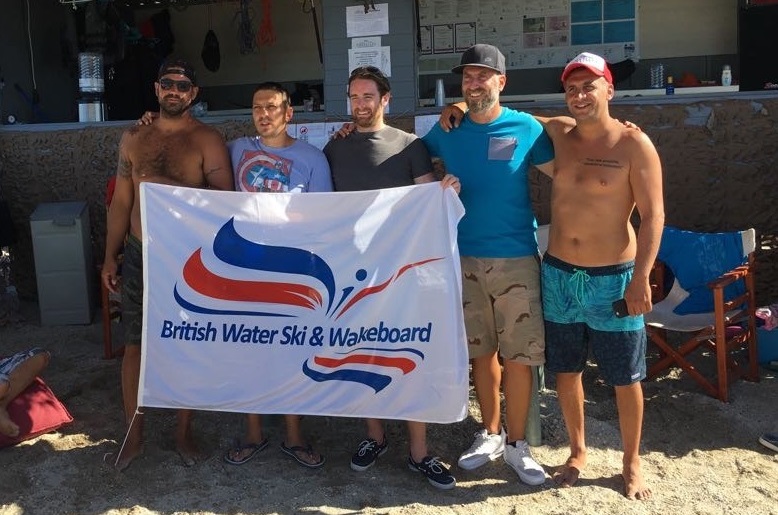 Umbrellas Watersports has become the latest site to affiliate to BWSW and the first non-British site to achieve BWSW Accreditation status.
The newly formed watersports centre, located in Halkidiki in Northern Greece, is a beach based watersports centre ran alongside a very successful beach bar and restaurant resort (Umbrellas). The centre was founded by four friends (Dimitrios, Vangellis, Iosif and Stylianos pictured above) who wanted to extend their offer from the beach bar by delivering water skiing, wakeboarding, inflatables and other watersports activities – something in which they all had an interest.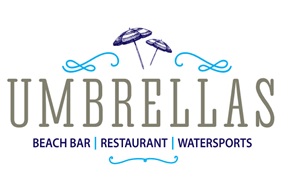 To achieve Accreditation, the site received a visit from a BWSW representative who completed a thorough site inspection looking at areas relating to their operating procedures, staff training and qualifications, facilities, customer service and safety guidelines etc.
The inspection took a day to complete and involved performing a visual inspection of the site and all its equipment, overseeing the delivery of the watersports sessions and examining the centres policies, procedures and related documentation.
Sam Haslam, Head of Business Development at BWSW, who conducted the site inspection comments on the visit:
"I was very impressed with the centre especially the professionalism and organisation of the staff and coaches. Despite the centre operating on a very busy beach front with many different water users, the coaches make best use of the space provided and run a very professional facility with robust procedures and safeguards in place. They are a model site for any beach operation."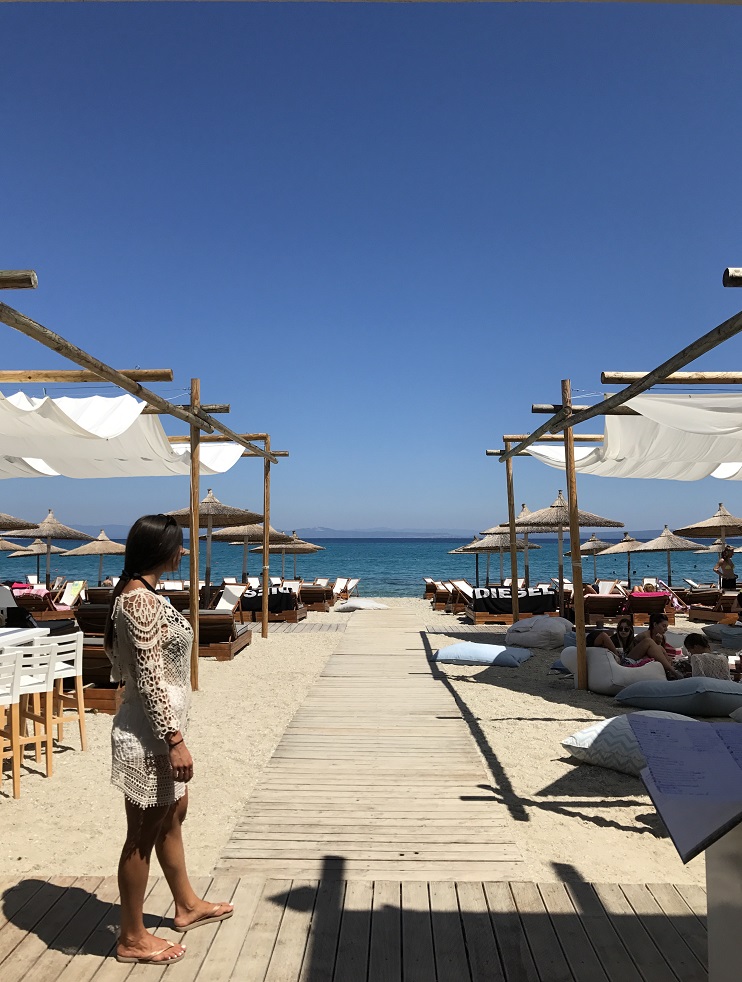 BWSW Accreditation is an endorsement by BWSW, awarded to sites that are deemed fit for purpose, considered to be operating at a high standard of delivery and offer a high-quality experience for participants. Umbrellas Watersports achieved this status with only a few minor changes and recommendations for improvements.
Dimitrios Polychroniadis, director of Umbrellas, comments:
"Getting the Accreditation was a sense of achievement for us, because it meant that our efforts are on the right track. Being an accredited site is encouraging for us, helping us even more in achieving our aims and ensuring that we operate to optimum standards."
It seems that Umbrellas Watersports really valued the support and expertise offered by BWSW before, during and after the inspection and will take pride in being able to fly the BWSW flag and bear the BWSW logo which has become a symbol of higher standards throughout Europe.
"Having previously achieved BWSW Coaching qualifications, we understood the guidance of a well-established organisation with experience and profound knowledge of water skiing and wakeboarding, not only into our first steps but also in the sustainable growth of our business and club."
"The whole process of the Accreditation exceeded our expectations. Not only did it aid us organising our business, but also made us even more focused in our primary goals - to promote water skiing and other water related activities in a safe and in a fun way for our clients."
"The whole procedure definitely made us better and gave us a sense of excitement for the future" Dimitrios Polychroniadis concluded.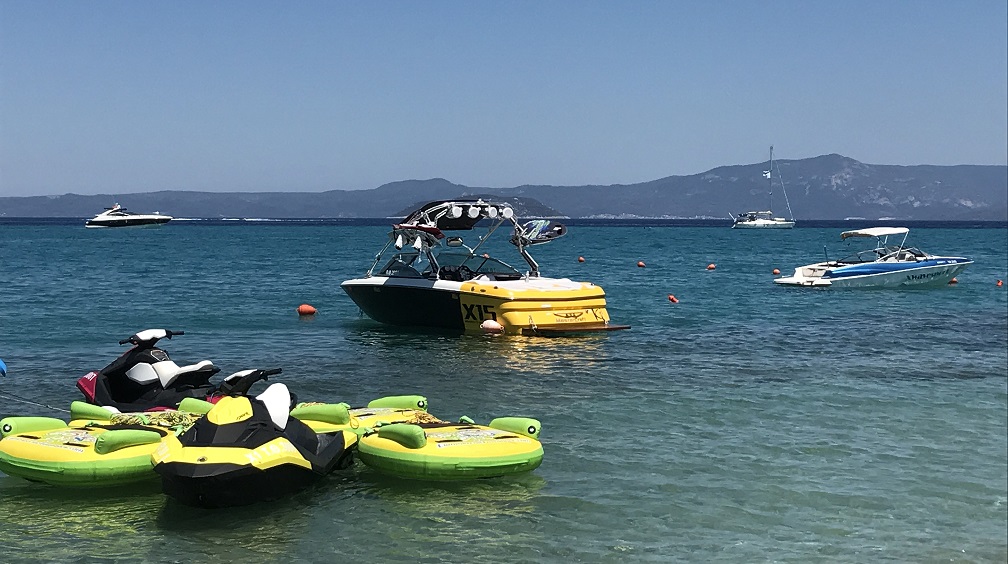 If you are interested in BWSW Accreditation and what it could mean for your site, please visit our website - www.bwsw.org.uk/accreditation - or contact sam@bwsf.co.uk for more information.