JILL HOWARD LEGACY
22 November 2021
Jill Howard, a great friend of British water skiing and passionate supporter of the sport, has left a legacy of more than £200,000 to Friends of Tournament in her will . . .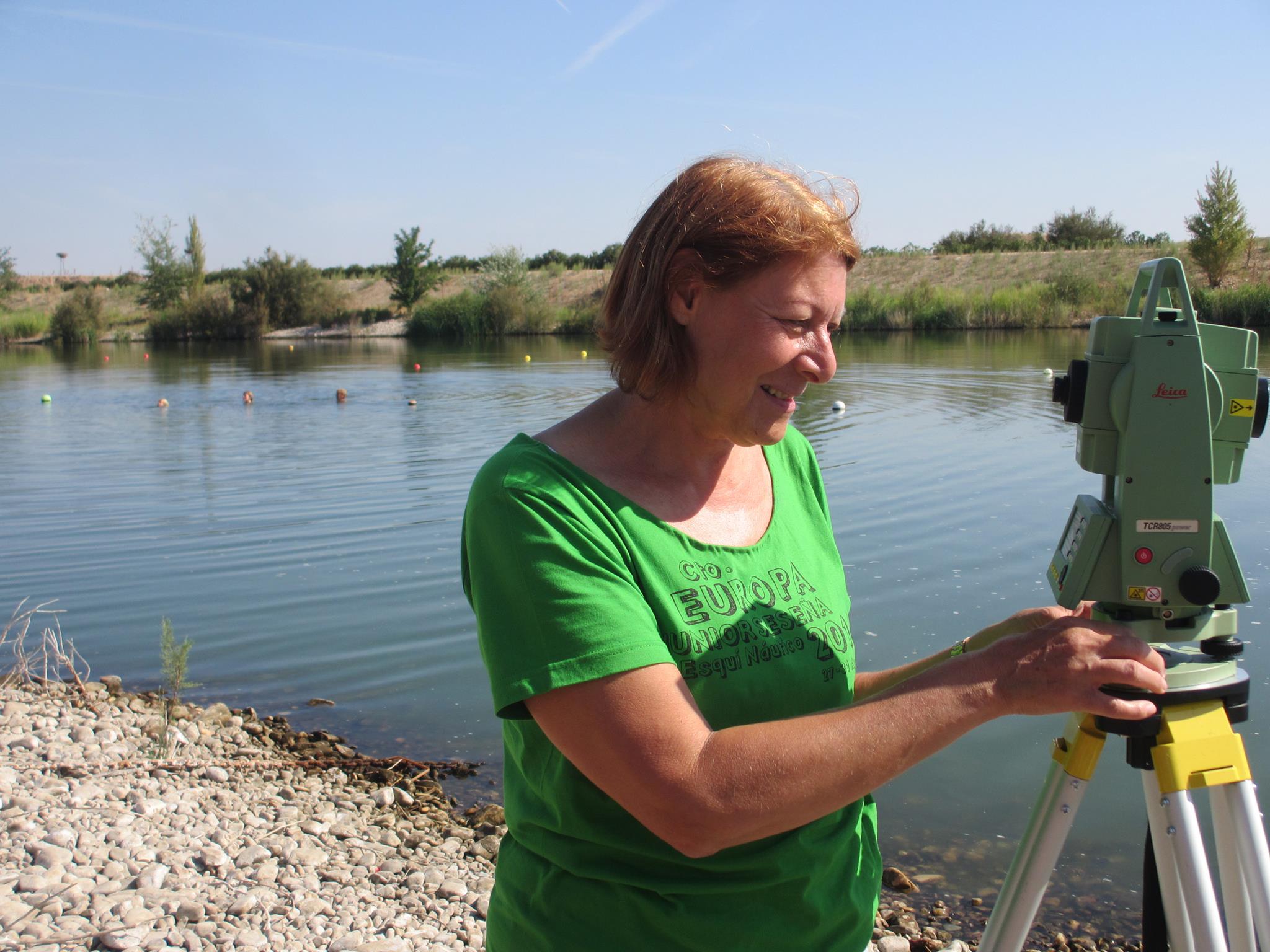 Jill died in April at the age of 61 after living with cancer for six years. Her generous bequest was announced by her cousin, Alison Thomas, at the 70th Anniversary Ball organised by Friends of Tournament on 20th November 2021.
Jill was involved in water skiing for three decades, starting out in the early 1990s in Ruislip. After a back injury took her off the water, she chose to serve the sport by training as an official.
She was the only British woman to hold the top-level international judging qualification which took her across the world as an official, including to Open Worlds and Asian Championships. She was also a qualified homologator and helped train many of our current judges and officials.
All the work Jill did was as an unpaid volunteer. In 2015 she was named BWSW Volunteer of the Year and in 2020 she received honorary membership.
"Jill recognised that the lack of government funding for water skiing presented many challenges for the sport, the difficulties in attracting and developing young talent and helping athletes reach and maintain elite level," Alison said.
"She felt and understood the frustration of the young people and the wider sport that the lack of resources caused. Jill wanted to make a difference and leave a lasting and positive legacy to a sport which had given her so much, so many friends, so many adventures."
The precise amount of money will be determined in the New Year but it is thought to be in excess of £200,000.
The bequest was made to Friends of Tournament – a committee set up specifically to raise funds to develop competitive three event water skiing, and to support British athletes from those just starting out to the elite, with grants awarded towards their travel to international competitions.
"We are so grateful to Jill for this unbelievably generous bequest," Friends of Tournament's Mark Beard said.
"It is not an overstatement to say that this money will make a huge difference. I believe we will be able to double our efforts to attract and coach young skiers and maybe even help produce our next World Champion.
"We will work with Alison over the coming months to consider how we can maximise the impact for tournament water skiing and remember Jill in a fitting and lasting way."