UK Boat Wakeboarders Heading to World Championships
21 July 2022
Fourteen wakeboarders from the UK are heading off to represent their country at the IWWF World Championships, which take place in Rieti, central Italy, next week from Monday 25th to Saturday 30th July…
The UK contingent includes veterans of the sport and young rising stars for whom this will be their first appearance at a major international competition.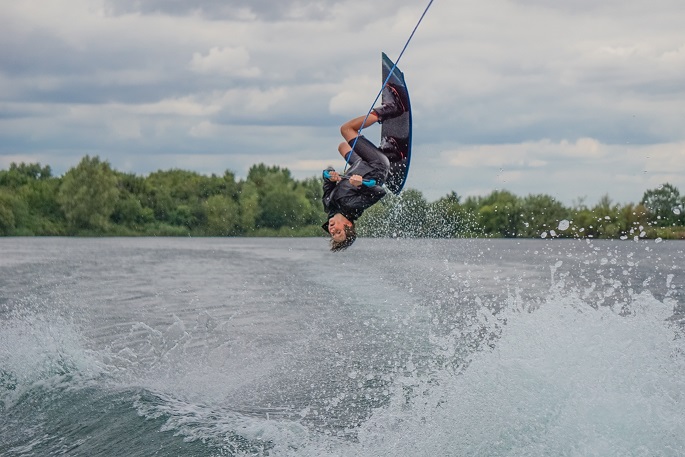 Photo credit: Jay Lloyd

The first timers include the youngest competitor, 10-year-old Ollie Phillips; Marley O'Toole (11), who is a two-time National Boys Champion; Isabelle Lloyd who will celebrate her 12th birthday during the Championships; and Isabelle's older brother Charlie (13). The siblings have seven UK National titles between them.

The oldest competitor is 56-year-old Mark Osmond who goes in the Masters Men (40 & Over) category.

In Open Men, one of the GB Team medal prospects is 21-year-old Luca Kidd - a former World Junior Champion and now a professional wakeboarder. In May this year he won bronze at the most world's prestigious professional wakeboard and water ski competition, the Masters in Georgia, USA.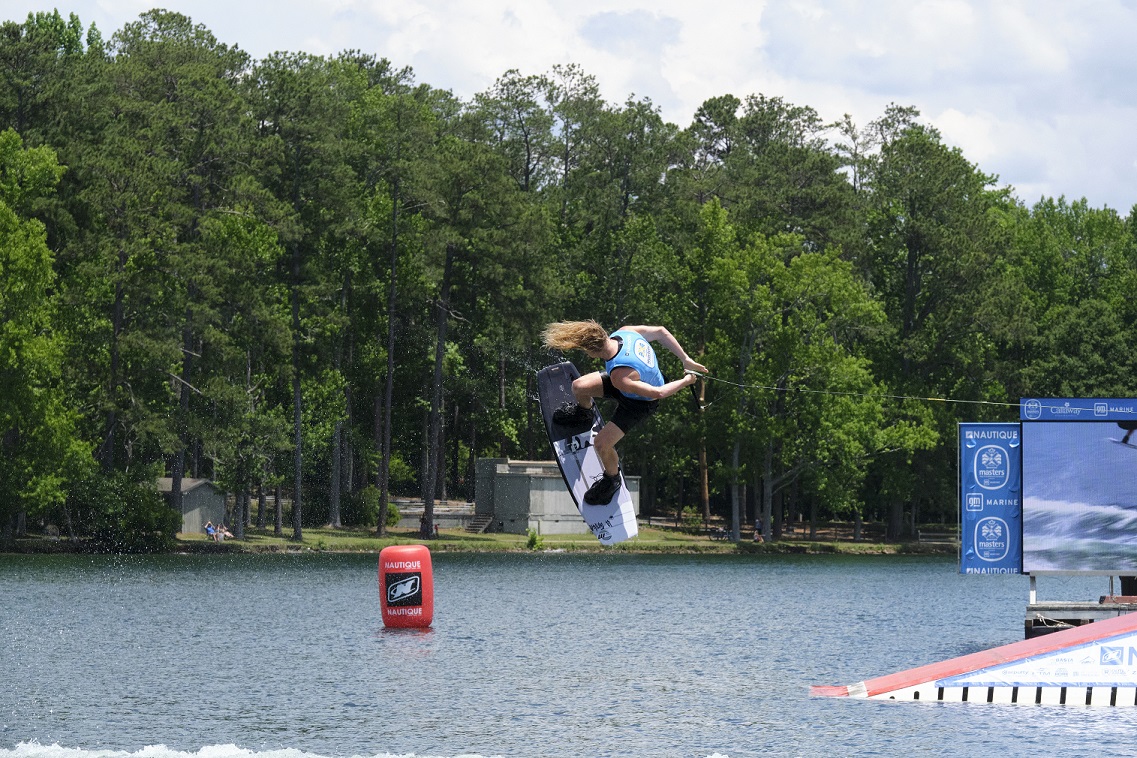 Photo credit: James Timothy
The wakeboarders will compete for world titles in 10 age categories - 5 for men and 5 for women - and for the team overall title. There is a $50,000 cash purse for those competing in Open Men and Open Women.

The World Championships, which are usually held every two years, last took place in 2019. The 2021 Championships were postponed due to Covid-19 and rescheduled to 2022. It means the event will be run based on 2021 International & Wakeboard Federation (IWWF) age groups.

Ross Phillips, UK Team Captain said:

"We're so excited to be heading out to the Lago del Salto, Rieti, Italy for the IWWF World Wakeboard Championships. We haven't been able to compete internationally since the 2019 Worlds in Abu Dhabi because of the Covid-19 pandemic, and this event was originally scheduled for last year. We know the venue well as it hosted the 2018 Euros. It's a magical location in the Italian hills and the Italians are amazing hosts. We came fourth in that event and took an individual gold medal and three bronzes. With competition from further afield it's going to be tough, but it's good to be battling it out again with all our friends from around the world."

The full UK team is: Luca Kidd, Charlotte Millward, Melissa Lock, Charlie Lloyd, Isabelle Lloyd, Marley O'Toole, Joe Humphries, Olli Loder, Sarah Partridge, Ollie Phillips, Ross Phillips, Kate Waldron, Mark Goldsmith, Mark Osmond.

Good luck to you all!