Water Ski European & Africa Youth Championships France 2019
4 September 2019
Jane Peel
The IWWF Europe & Africa Youth Championships took place at Roquebrune-sur-Argens in France from 28th to 31st August...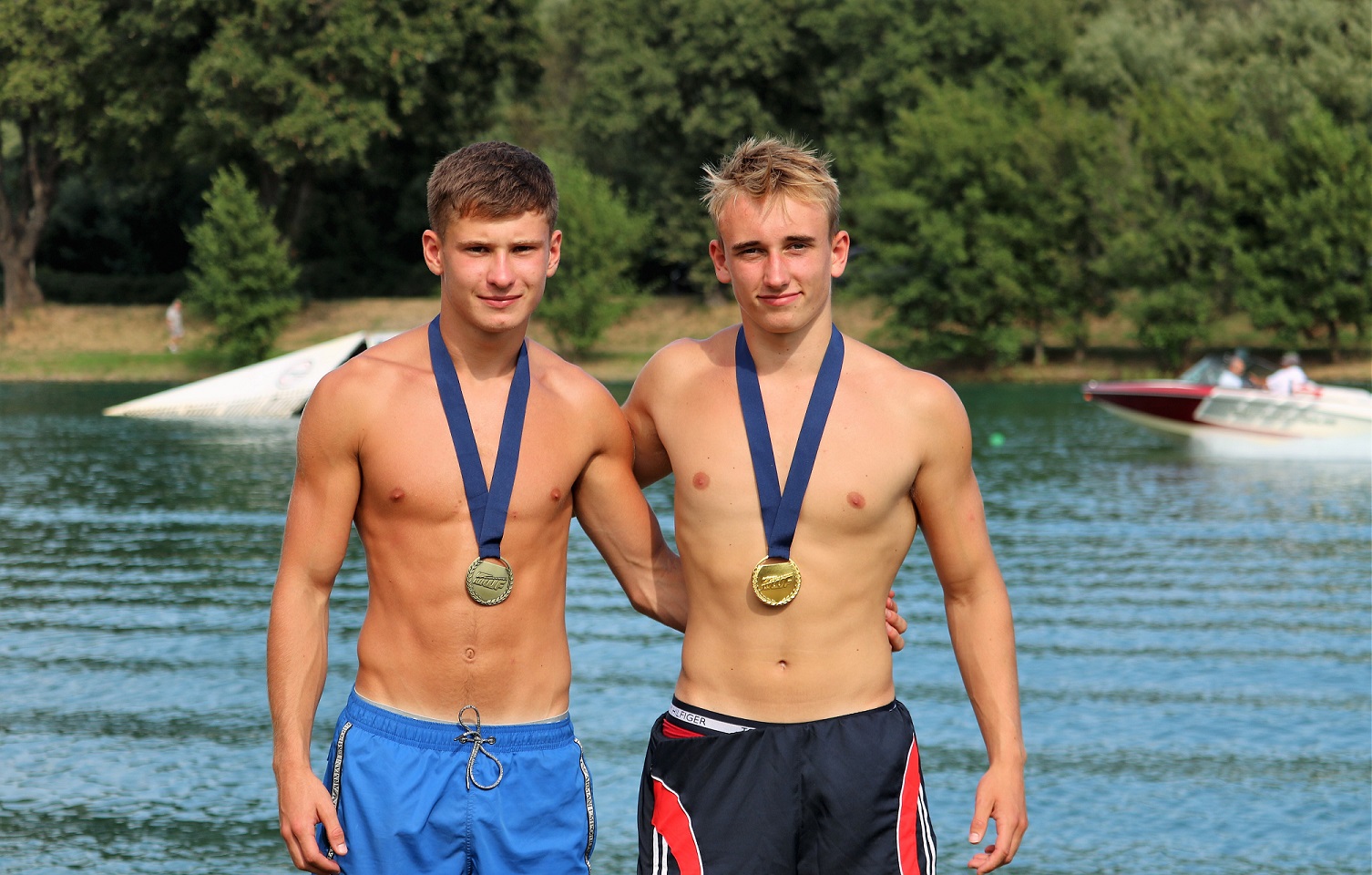 Photo credit: Nick Parkin
There was success for GB's young skiers at the tournament with Tom Parkin being crowned the European under-14 Jump Champion and Danny Jays winning bronze in the under-17 slalom. Our skiers made it through to seven finals and, in addition to the two medals, recorded another six individual top 10s and four overall top 10s. Both the under-14 and under-17 teams finished fifth.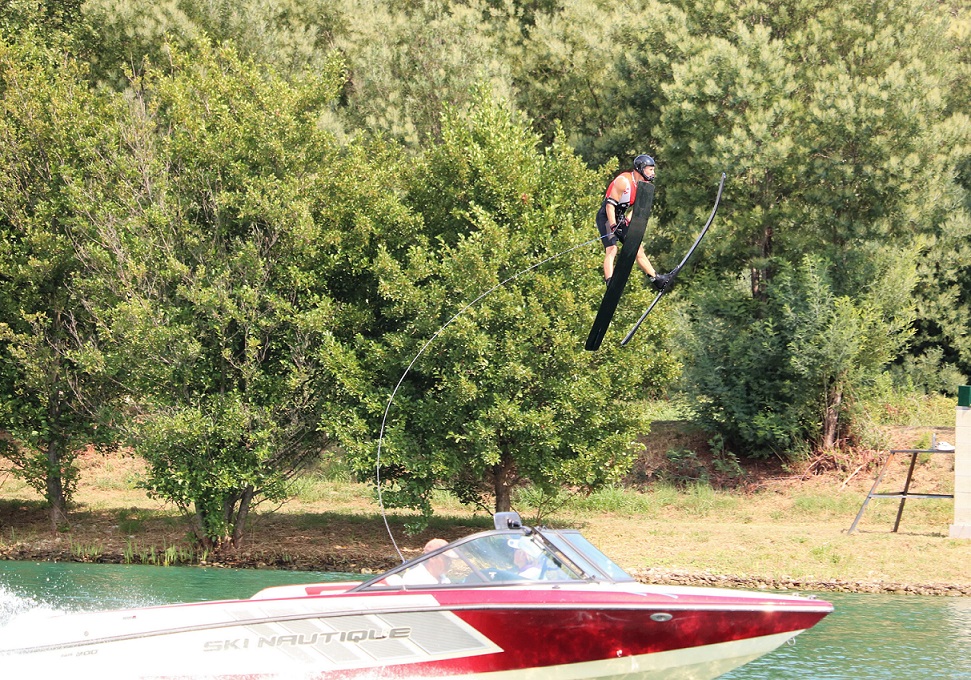 Photo credit: Nick Parkin
Top honours went to Tom Parkin, who won the jump title with a distance of 41.3 metres. He was the last but one skier on the water and was guaranteed a silver medal before top seed Damir Filaretov left the dock, but the Ukrainian could manage only 40.9 metres. Tom was also fifth in the tricks final, ninth in slalom and fourth overall. Danny Jays equalled his PB of 3@11m (58kph) to take third spot in the under-17 slalom and was just a quarter buoy off the silver medal.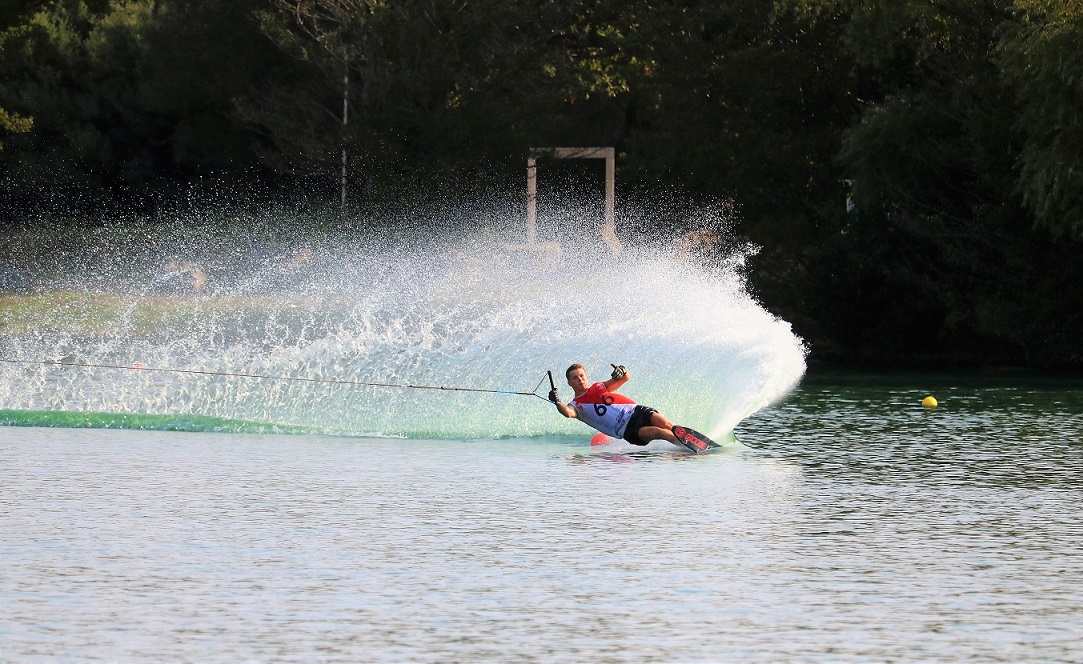 Photo credit: Nick Parkin
Almost all the GB skiers competing recorded a new PB or equalled an existing one. Congratulations to the two medallists and also to Lilli Deste, Molly Lee, Dani Halford, Noah Pollard, Lucy Roberts, Marcus Robinson and Saba Yorke-Davies. The future of British water skiing is in safe hands!