Water Ski World Championships Putrajaya Malaysia 2019
19 August 2019
Steve Sopp
The 2019 IWWF Water Ski World Championships were held in Malaysia from 12-18th August . . .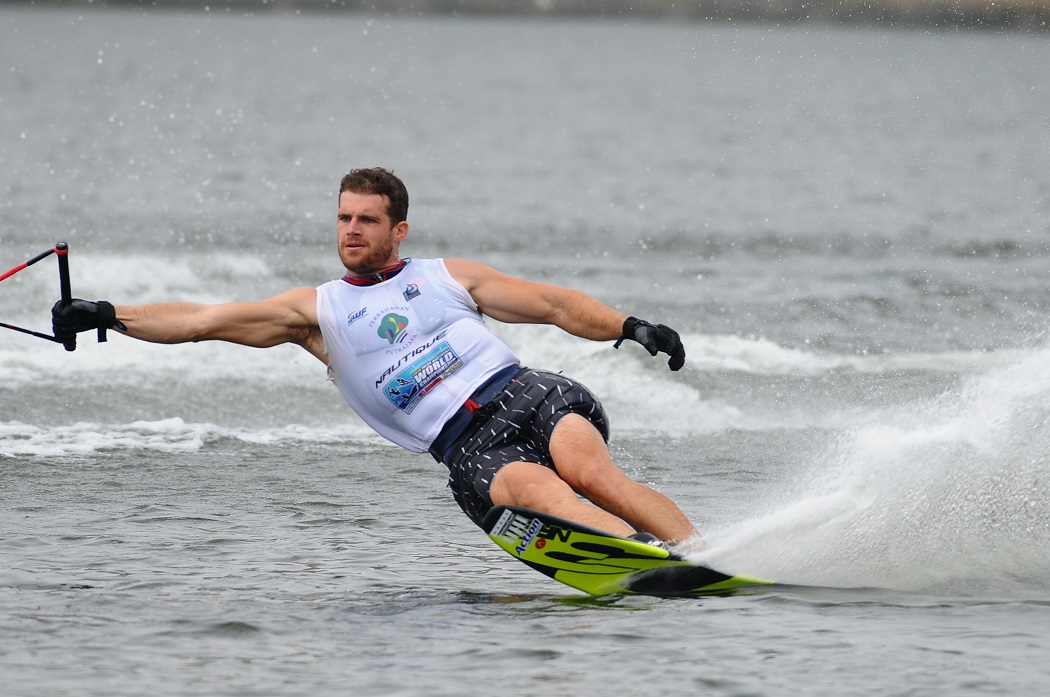 Image credit: David Crowder
Both Will Asher and Freddie Winter entered the finals with the same score in the prelims of 3@10.75. The World Record holder Nate Smith failed to run his 10.75 pass early out in the finals. Joel Howley from Australia then skied 2 buoys at 10.25 followed by Freddie and Will with the same score. No other skiers ran the 10.75 line until last off the dock with a score of 2@10.75 in prelims which saw Dane Mechler from the USA run 1@10.25. So there was to be an exciting run off for the medals between the Australian and the two Brits.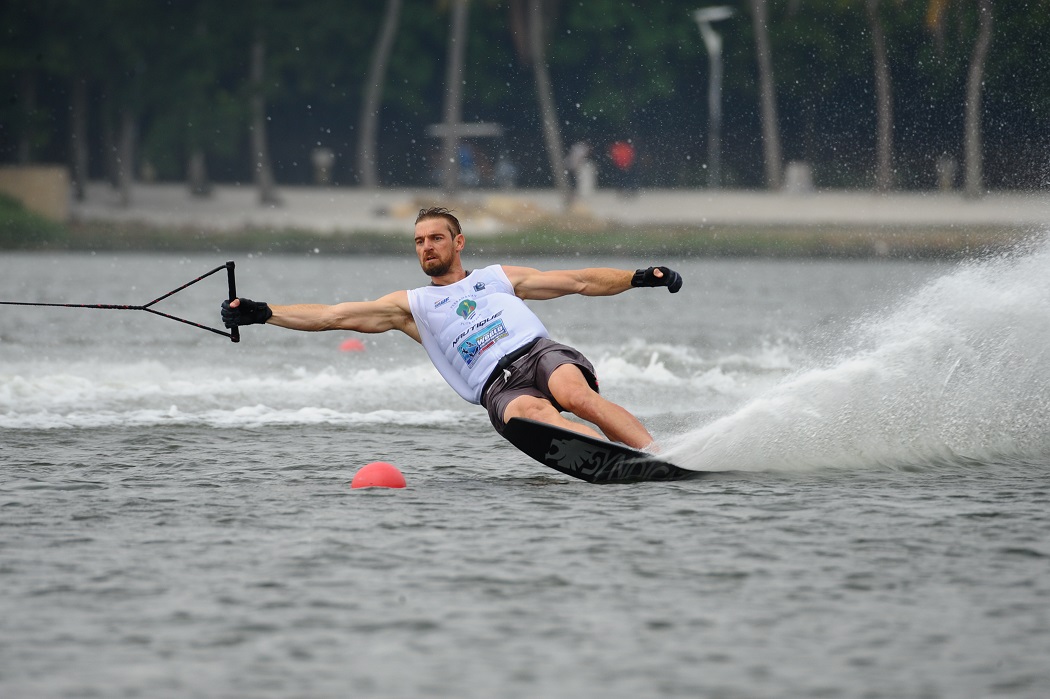 Image credit: David Crowder

Freddie was first off the dock on the 10.75 start line and could not quite manage this length with 5 buoys. Joel Howley the Australian then ran his opening pass of 10.75 and scored 1 buoy on the 10.25 line crashing out trying to get to 2. So it was all left to Will Asher to go past 1 @ 10.25 to take the Gold. However, turning buoy 5 at 10.75 and running a bit late, he unfortunately lost the handle and was given 4.5 buoys on that line length. The medals were then Gold to the Australian Joel Howley, Silver to Freddie Winter and Bronze to Will Asher.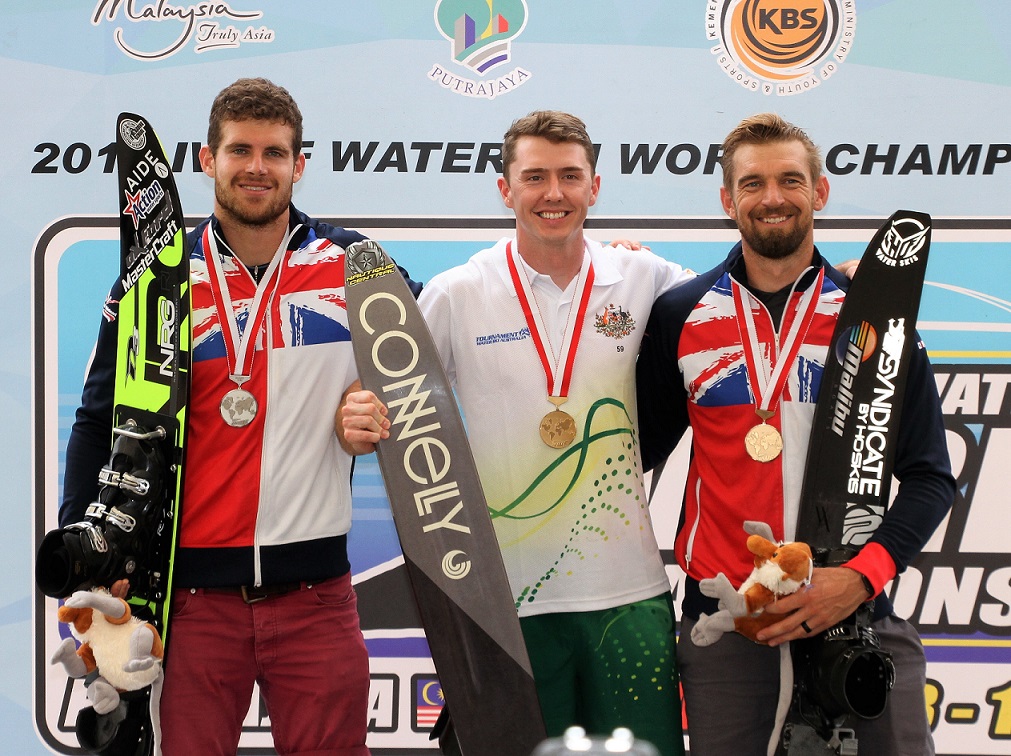 A very exiting start to the final day here in Putrajaya. In the men's jump we had 2 jumpers in the 12 skier final. Joel Poland with a preliminary round score of 63.5 metres and Jack Critchley with 64.7. Joel was lying in 3rd place in the Overall at the start of the jump and was looking to improve his prelims distance defending his current overall position or hopefully to improve it. In the Jump finals, Joel improved his first round score to 64.4 to win the bronze medal and hold on to an amazing bronze medal in the overall an altogether fantastic performance from this young skier.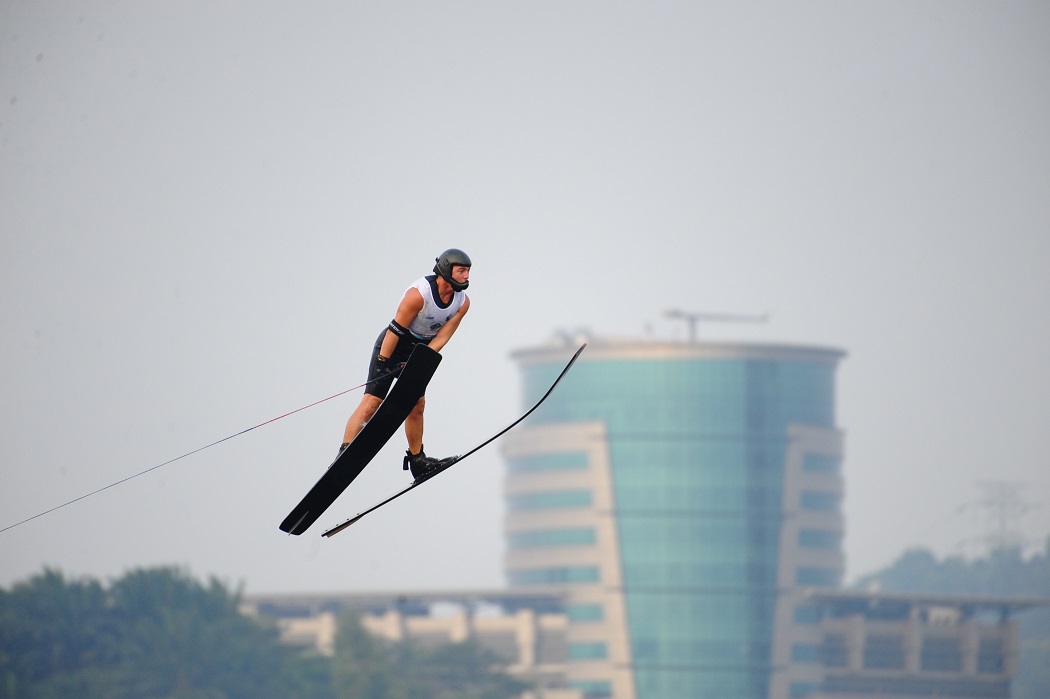 Image credit: David Crowder
Unfortunately, Jack Critchley took a very hard fall on his second attempt in the final, sustaining a dislocated hip. Thanks must go to Will Asher for taking the lead in Jack's recovery from the water and Tom Williams the team physio and Mark Beard the team manager for their support in assisting moving Jack to the hospital with the ambulance crew and staying there all evening and missing the final night presentations.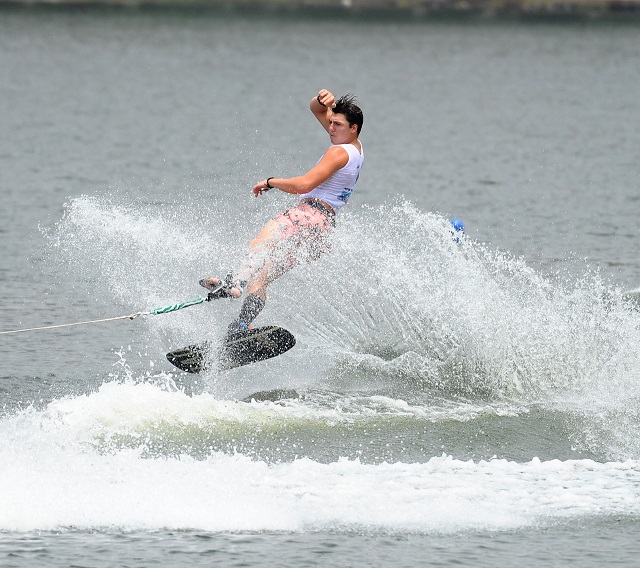 Image credit: David Crowder

A great effort from the team skiers of Charlotte Wharton, Eleanor Benjamin, Joel Poland, Robert Hazelwood, Harry Spavin and Jack Critchley to finish 5th in the team event and our 2 Individual medal winning Slalom skiers Freddie and Will.