Tournament Additional Rules
30 May 2018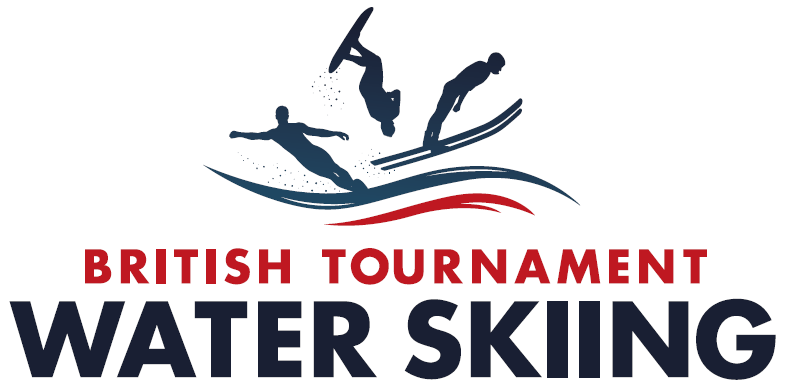 Please note that the Tournament Additional Rules have been updated for 2018 in respect of new global official titles. The Tournament Rules can be found here on our website under resources.
You can view all registered Tournament competitions on the events and results page here by filtering your search by 'Tournament'.
If you wish to purchase a Tournament competition licence for yourself or someone else you can do so here.