BWSW Contacts
Welcome to the BWSW Contacts page. You will find relevant contact information for each of the team and details of their role.

Patrick Donovan
CEO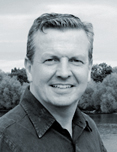 Strategic relationships and Company Secretary.
Tel: 01932 579930
Email: Patrick@bwsf.co.uk


Kylie Cooper
Operations Manager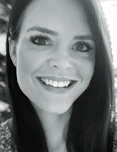 Business Operations. Member communications and website.
Tel: 01932 579934
Email: kylie@bwsf.co.uk



Elisa Nicholson
Membership Services Administrator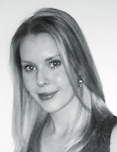 Membership services. Competition licences, Ski Boat Driver and ICC licences Instructor / Cable Operator renewals.
Tel: 01932 579935
Email: Elisa@bwsf.co.uk


Keir Boissevain
Business Development Officer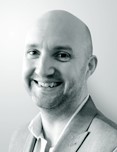 Network development, Affiliation & Accreditation, Programme Delivery
Tel: 01932 579931 / 07741 882007
Email: Keir@bwsf.co.uk


Sam Geller
Qualifications and Training Coordinator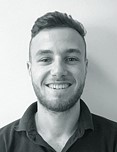 Coaching course administration, renewals, development of new qualifications
Tel: 01932 579933
Email: samg@bwsf.co.uk


Rita Smith
Accounts Administrator

Payments, claims and invoice queries. Open Tuesdays, Wednesdays and Thursdays 8.30-2.30
Tel: 01932 579936
Email: Rita@bwsf.co.uk


Richie Fazackerley
Talent Development Programme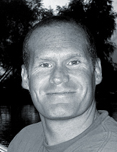 Talent development camps, athlete development, Sports Science.
Email: Richie@bwsf.co.uk

Jane Peel
Head of Communications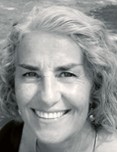 Press/PR for major events/titled events
Email: Jane@bwsf.co.uk

Charlotte Wharton
Lead Safeguarding Officer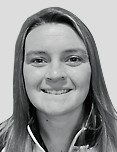 Reporting and managing any safeguarding concerns
Email: charlotte@bwsf.co.uk