Coach Qualifications
Benefits for Parents and Participants

Checked and Trained
Qualficed coach status confirms the status of a coach as being current, active and committed to good coaching practice. All BWSW qualified coaches have met thorough eligibility criteria that give you the piece of mind that you/your child is in safe hands. All BWSW coaches, as well as being qualified for the role, have completed the following: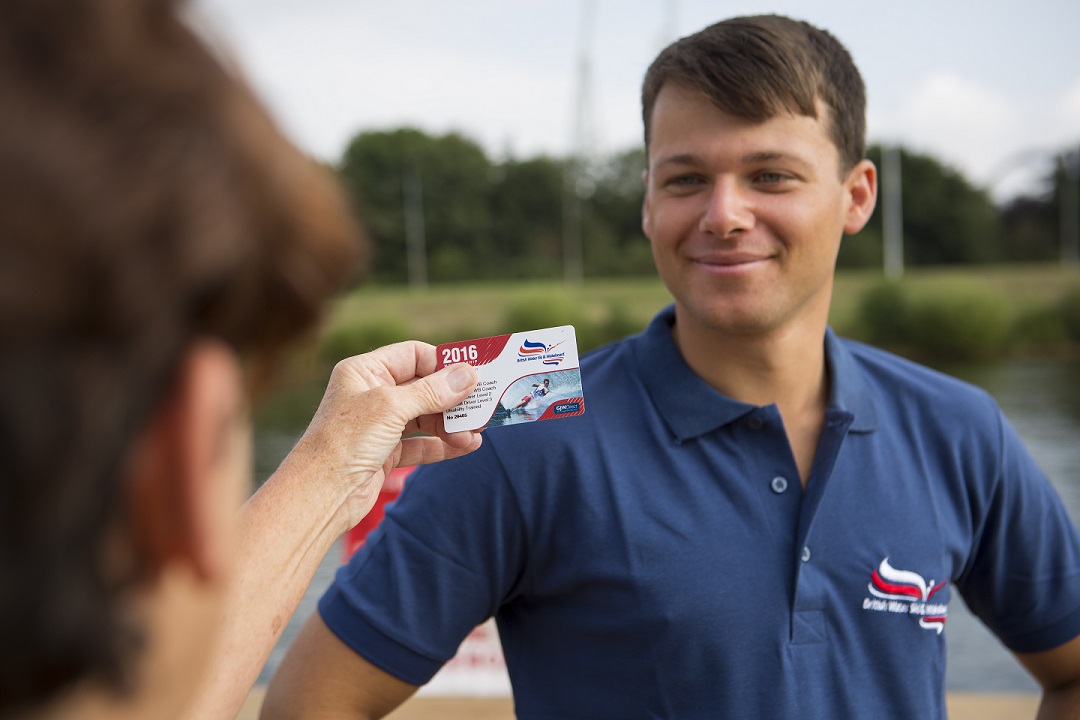 Verify a Qualified Coach /Operator
All qualified coaches/operators are issued with a card proving their status by BWSW. This can be way for participants and parents to check when someone is licensed and when they are not.
The card is issued at the start of each season with what role they are qualified for. For example:
- UKCC L2 WS/WB Coach
- Ski Boat Driver Level 2
- Cable Operator
Qualified status can also be verified by the coach/operator/club logging onto our online portal.
Industry Standards
Using qualified staff defines industry standards and what is good practice for commercial water ski and wakeboard centres. Therefore, if the site has BWSW coaches and cable operators, it is likely that the club is concerned about meeting other industry standards as well (Heath and safety, insurance, facility standards, operating standards and procedures, safeguarding and equality etc.).
See here for a short clip on site Accreditation.
Cutting Edge / On the Edge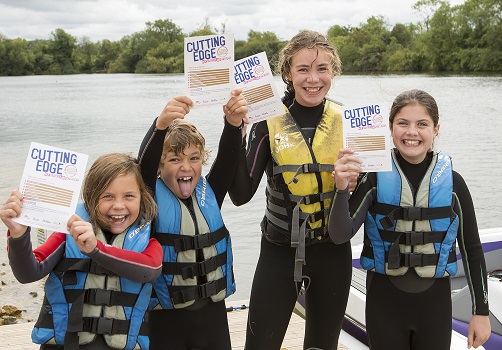 BWSW qualified Coaches are able to deliver our very popular Cutting Edge and Progressive Edge programmes. The Cutting Edge programme (youth particpation programme) in particular is extremely popular with the children because it follows a simple step-by-step progression, they can compete against other kids at a similar level, there are prizes to be won and there is an annual Cutting Edge (particpation focused) competition. There is a similar programme for wakeboard (Progressive Edge) whereby you can follow a simple progression pathway which prepare you for some gassroots level competitions.
Improved Coaching
Research indicates that participants perceive the quality of coaching tends to be higher for qualified coaches than non-qualified (Sports Coach UK, 2014). This may be because coaches who are lqualified are more active learners, committed to good practice and are more likely to access further CPD (Sports Coach UK, 2014). Indeed, BWSW qualified coaches have far more access to further resources (video tutorials etc.) and training incuding the BWSW Coaching Conference.
Related documents
Code of Behaviour for Coaches