Straight-Line Cable Operator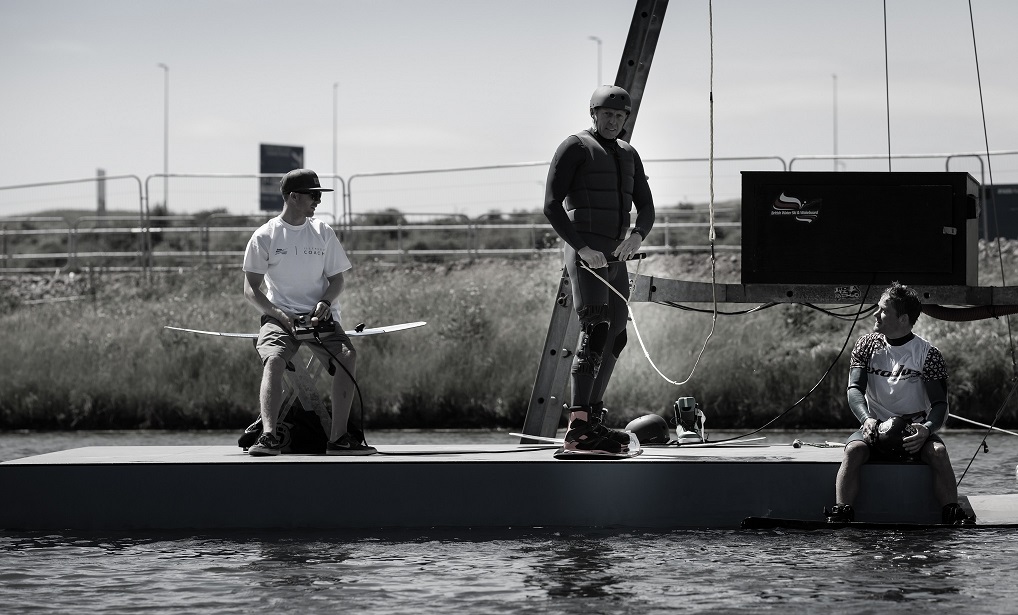 Anyone wishing operate a two tower cable system should complete the qualification of the cable system you will be using. BWSW has approved the following manufacturers and their cable operating courses:
Sesitec System 2.0
Rydium
Wakestation
Although each manufacturer will deliver their slightly differently, all courses will prepare the candidate to operate the system and perform safety and maintainance checks. If you are interested in working towards a operator qualification, please contact the following manufacturers:
Prior to certification of all qualifications, candidates will need to complete the following BWSW Cable Operator Licensing Pre-requisites. Click here to find out more.
BWSW member
Purchase a coach/operator licence fee (£48 - this is active for 3 seasons)
Safeguarding and Protecting Children course
Basic First Aid certificate
Enhanced Disclosure & Barring Service (DBS) criminal records check.