BWSW Level 1 Coaching Award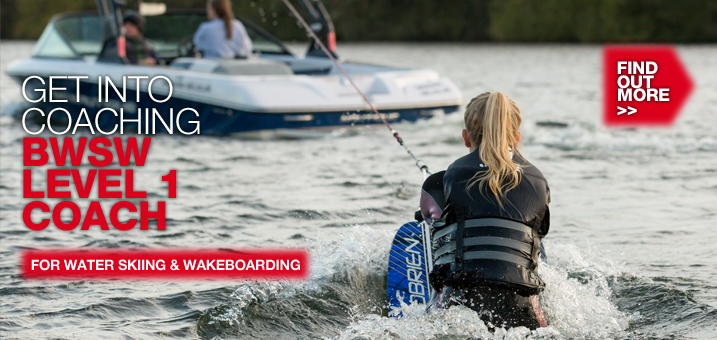 2019/2020 course dates:
| | | |
| --- | --- | --- |
| Location | Venue | Day 1 & 2 |
| Spain | Xtreme Gene | 1-2nd February 2020 |
| Berkshire | CJM Ski & Wake | 14-15th March 2020 |
| Tattershall (Cable) | Just Wake - Tattershall Water Park (Cable) | 27-28th March 2020 (Cable) |
| Cornwall | Camel Ski School | 4-5th April 2020 |
| Berkshire | CJM Ski & Wake | 9-10th May 2020 |
| Rochdale | Whitworth WSA | 11-12th July 2020 |
| Berkshire | CJM Ski & Wake | 12-13th September 2020 |
| Cornwall | Camel Ski School | 19-20th September 2020 |
| Cirencester | Lakeside Ski & Wake | 3-4th October 2020 |
Who is it for?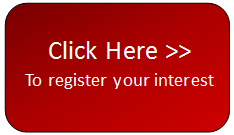 The Level 1 Coaching Award is aimed at mainly volunteers who would like to help out at their club. It is predominantly a beginners level aimed at those who are new to coaching and would like to . On successful completion of the qualification, candidates will be able to work with beginner skiers/riders only.
What is involved?
The Level 1 Coaching Award consists of simply 2 consecutive days of learning. All candidates will have a portfolio of tasks to complete and be assessed at the end of Day 2. The BWSW level 1 simply covers our bronze programme (see attached) and such things as coaching theory, Codes, Safeguarding, Risk Assessment, Land Lessons.
Before the course
Prior to attending the first day of the course, all candidates must:
• Be a BWSW member.
• Be aged 16 years or over.
• Hold the BWSW Ski Boat Driver Level 2 (SBD2) qualification
• Have a strong working knowledge of the skills in our 'Cutting Edge Bronze' programme for water skiing and wakeboarding.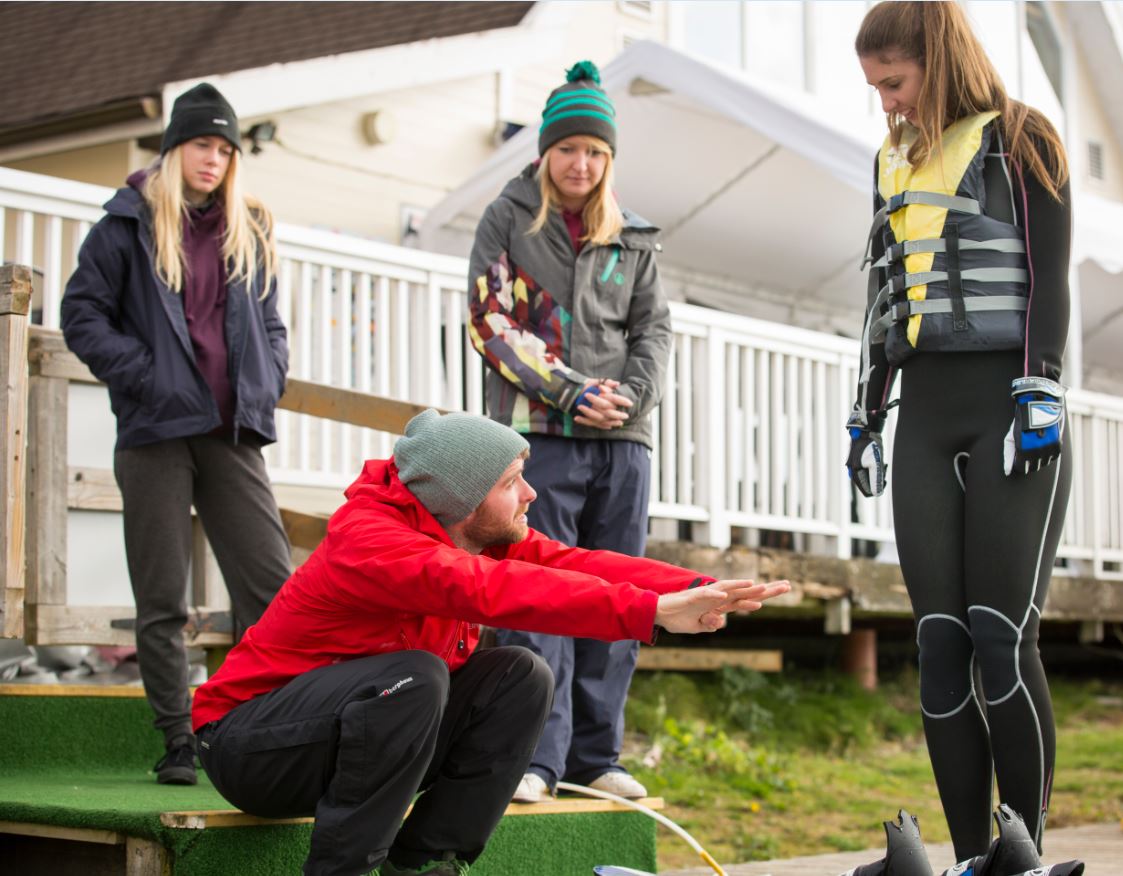 Before certification
Prior to receiving the qualification, all new coaches must become a BWSW Licensed Coach. This means that candidates must:
• Hold an attendance First Aid certificate (online courses will not be accepted).
• Hold an Enhanced Disclosure (criminal records) check.
• Hold a Safeguarding and Protecting Children certificate (attendance course only).
How much does it cost?
• £250.00 for candidates from BWSW Affiliated/Accredited clubs
• £295.00 for candidates not within the BWSW Network
• For overseas candidates, please contact coaching@bwsf.co.uk
How do I book?
To book onto a course candidates must complete the online application form - click here - and pay the candidate fee in full. Payments can be made over the phone, by cheque or by bank transfer.
Funding for candidates
If you are going to be coaching at a UK based club, there may be an opportunity to receive a coaching bursary. Take a look at the Sports Coach UK funding guide for potential opportunities – click here.
For more information please contact: Coaching@bwsf.co.uk or call 01932 579 933

Related links
Ski Boat Driver Level 2

BWSW Coach Licence